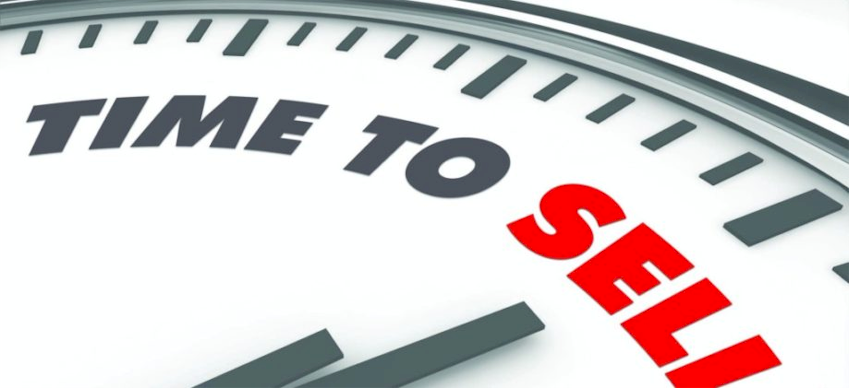 Do you own a short catchy dot com such as VAP.com, Cobi.com... ?
Get advantage of our targeted website traffic:
Accelerate sales and maximize profit by listing your short brandable dot com among other catchy domains of similar value.
List your domain for a 5% sale commission only:
- Your domain should be parked at Catchy.com while listed.
- We will forward you each offer received so you can wisely decide if you want to accept or counter.
- If you prefer we manage all negotiations then tell us your reserve price, and we will take care.
- Minimum listing duration is one year (except sold before), after stop when you want.
- To avoid abuse, an additional month of exclusivity will run after the removal of the listing.
Do you need an urgent sale?
We buy short catchy dot com names at wholesale prices and usually pay the same day!
A
B
C
D
E
F
G
H
I
J
K
L
M
N
O
P
Q
R
S
T
U
V
W
X
Y
Z