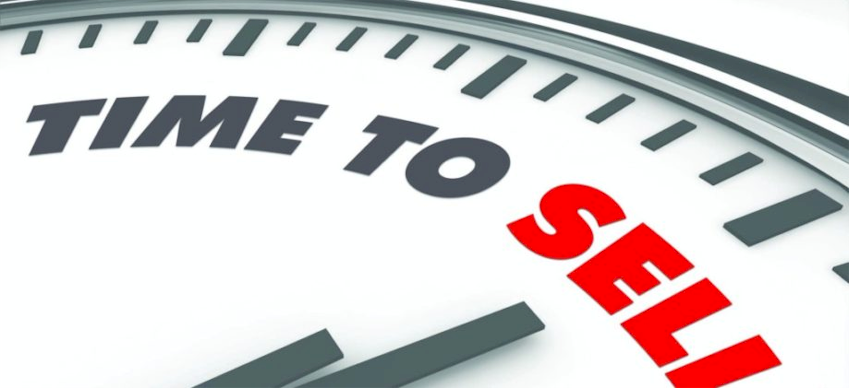 Do you own a short catchy domain such as VAP.com, Keed.com, Each.com, Tive.com... ?
Get advantage of our web site traffic:
Accelerate sales and maximize profit listing your short brandable domains among other catchy domains of similar value.
List your domain for a 10% commission:
- You domain should be "approximately" priced (you can change it at anytime) and
parked at Catchy.com
while listed.
- We will send you each offer received with the customer identity so you could wisely decide if you want to accept or counter.
- If you prefer we manage all negociations then simply told us your reserve price and we will take care.
- Minimum listing duration is 6 months, after stop when you want.
- To avoid abuse an additional month of exclusivity will run after the removal of the listing.
- Buyer/lessee should always pay escrow.com fees and holding fees.
- Otherwise, you should accept your domain to be eventually sold through a payment plan of up to 10 years (@ 5% APR).
- Optionally accept your domain be leased for 10 years maximum (with an exclusive buying option): Monthly rental price = price / 180.
And earn a generous passive income:
As a domain lister you will be automatically enrolled in our
affiliate program
. This means, if your domain brings a visitor to our website, within the next three months if the visitor ultimately decides to purchase or lease a different listed domain then you will earn 50% of our profit.
Do you need an urgent sale?
We buy short dot com catchy domains at wholesale prices and usually pay the same day!
Sell Now
A
B
C
D
E
F
G
H
I
J
K
L
M
N
O
P
Q
R
S
T
U
V
W
X
Y
Z