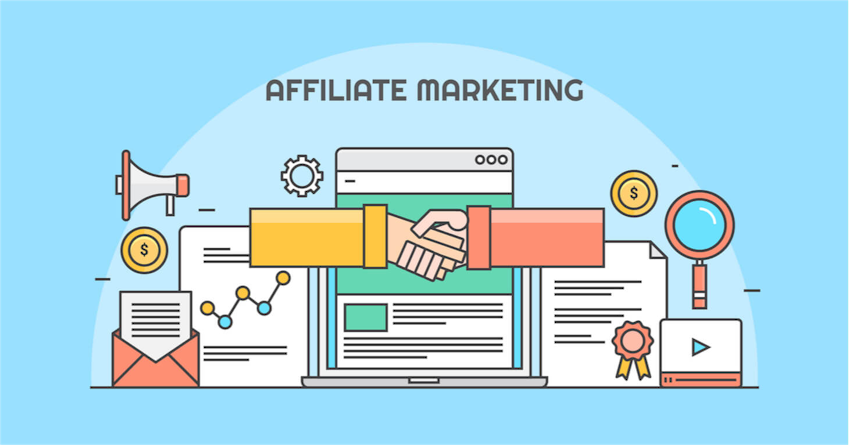 These days seemingly everyone has a startup idea and is looking for ways to use a catchy brand to make a big impact.
Catchy.com is a marketplace exclusively dedicated to leasing and selling such valuable domains.
You can generate a generous income by simply promoting catchy.com using an affiliate link.
In fact, any visitor you send to our site or domain parked at Catchy.com will be flagged as referred from you for 3 months. During this period, if that visitor makes a lease or purchase:
You'll earn 50% of our profit!
Note for owners of domains listed at Catchy.com:
For all the visitors who did not use an affiliate link to access Catchy.com, if they discovered our site from your domain's landing pages then you will be considered as the referrer. In other words, you will earn a commission on any lease or sale they will make on any Catchy.com listed domain for 3 months.
Start Now!